Scenarios
Each scenario is a separate game with its own story and star count. Play them in any order!
---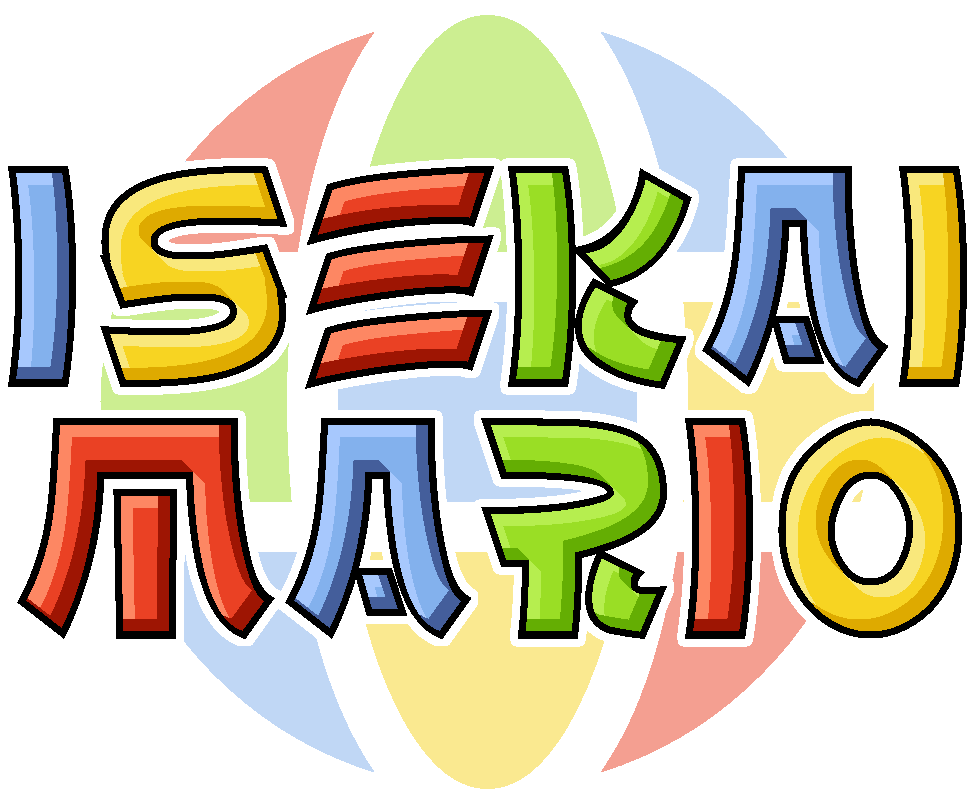 Isekai Mario Main Story
---
Stars: 84
Difficulty: Easy
One day, summoning magic was discovered in the Mushroom Kingdom, and with that, the ability to summon those from other worlds is now possible. Unfortunately, things take a turn for the worse! The magic goes out of control, and all the citizens of the Mushroom Kingdom start reincarnating into random anime characters! It is now up to Mario to learn how to use this summoning magic himself, and bring things under control!
More power stars will be added to this scenario in a future update! Stay tuned for updates!

Isekaisekai
---
Stars: 5
Difficulty: N/A
Welcome to Isekaisekai, The Ultimate Anime Theme Park! Play anime themed minigames and win coin prizes! Learn about the different characters you can summon for and find out about the wide variety of isekai anime that exist in this exciting theme park!
Locked until you reach level 2.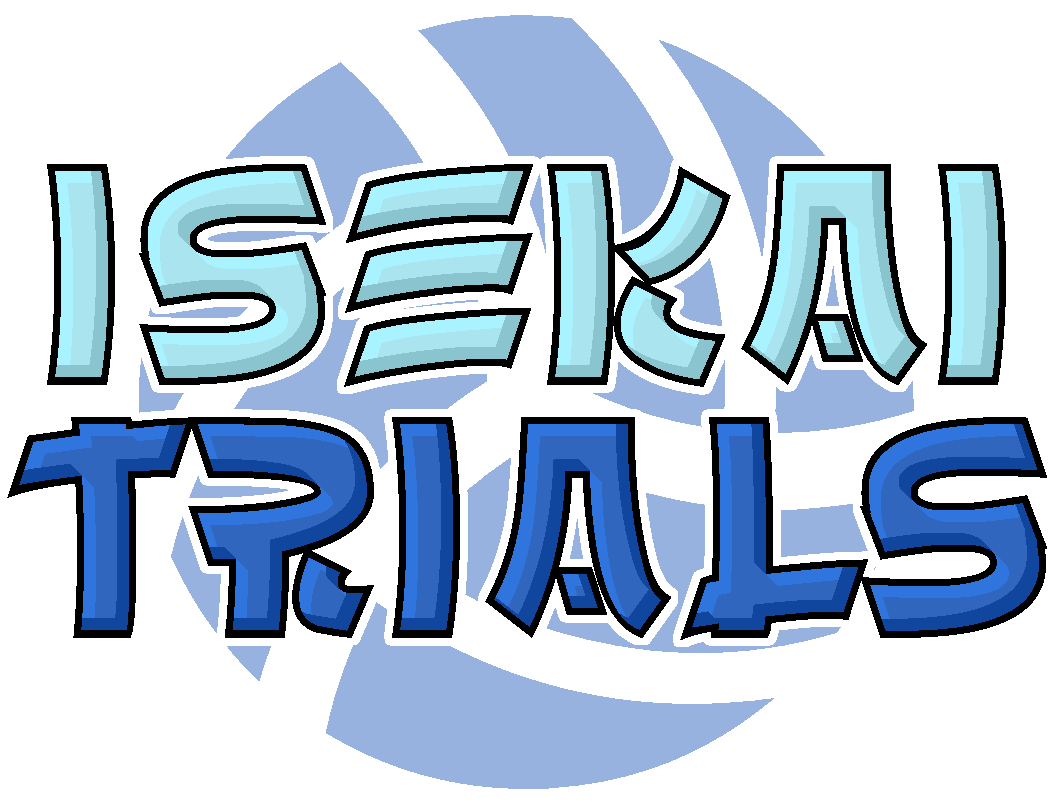 Isekai Trials
---
Stars: 2
Difficulty: Expert
Put your skills to the test by clearing the challenges that await at these ancient trial grounds!
Locked until you reach level 10.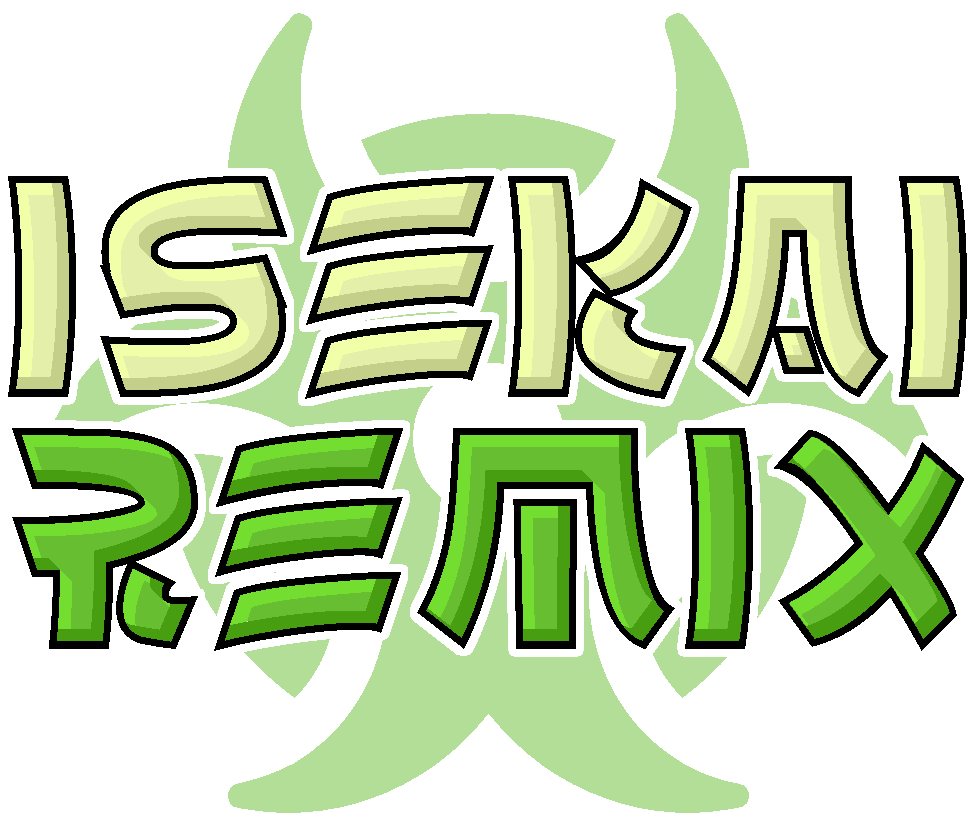 Isekai Remix
---
Stars: 8
Difficulty: Moderate
Play through remixed versions of levels from Toadette's Sweets Gallery and Super Crown Land, and collect the power stars within!

Toadette's Sweets Gallery
---
Stars: 15
Difficulty: Moderate
The Sweets Gallery is an exhibit full of magical dessert paintings containing worlds within them. The ever curious Captain Toad was exploring these worlds when all of a sudden, the paintings lost their magic, and Captain Toad was left trapped inside! It is now up to you to help Toadette collect the power stars needed to restore magic to the paintings and rescue Captain Toad!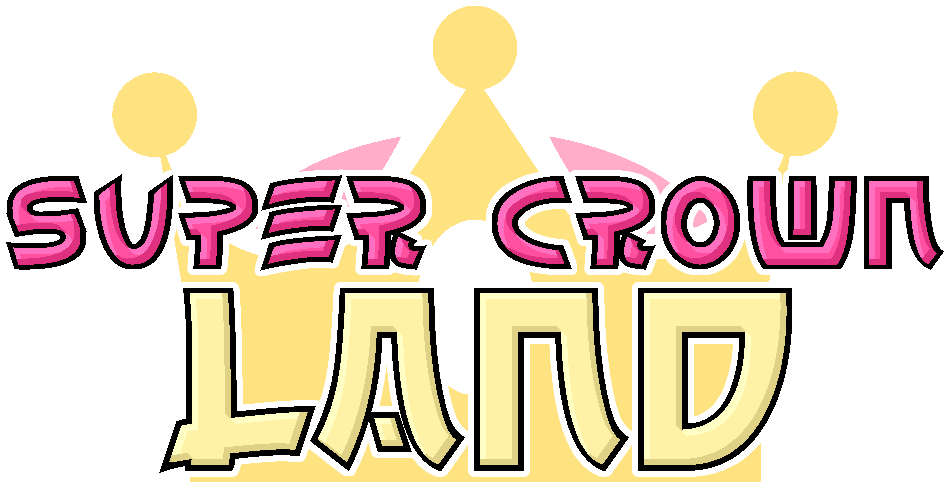 Super Crown Land
---
Stars: 24
Difficulty: Moderate
Why kidnap the princess when you can become the princess? With the power of the Super Crown, anyone can become one, including Bowser! However, not everyone in the Koopa Kingdom thinks this is a good idea. It is now up to you to help Bowsette put an end to this rebellion, and reunite the Koopa Kingdom under the rule of their new princess!